Gilas beats China for Asian Games Gold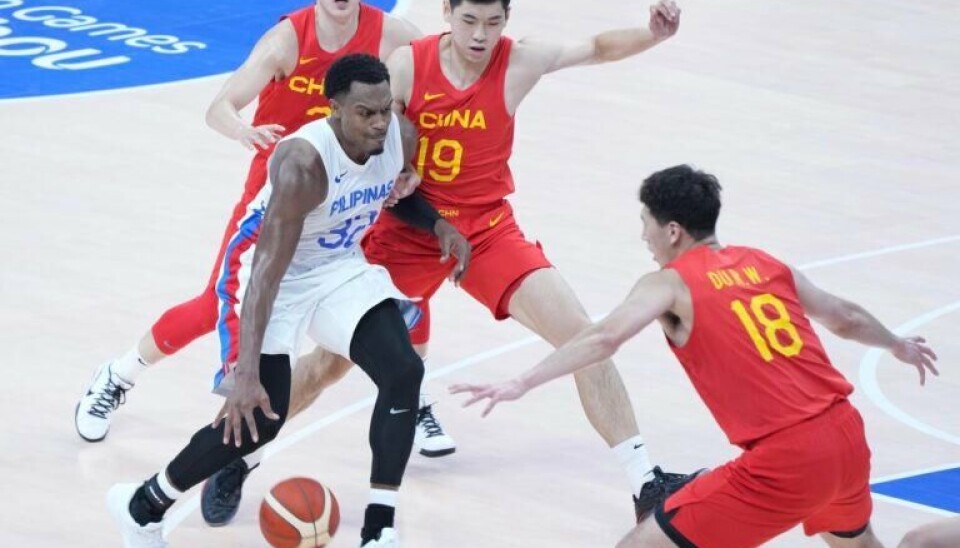 Gilas Pilipinas head coach Tim Cone asked for one more great effort from his charges in the 19th Asian Games. On Friday night, he got a performance that will be talked about for ages.
The PHILIPPINES rolled past Jordan, 70-60, to rule the men's basketball showcase at Hangzhou Olympic Centre Gymnasium in China and deliver the country's first Asiad gold in over half a century.
Justin Brownlee was big once again, scattering 20 points. Ange Kouame, Scottie Thompson and Chris Newsome all chipped in at least 11 each in the effort that avenged a beatdown at the hands of the Falcons last weekend.
"Our guys were just really disciplined tonight," Cone told reporters in the din of the revelries. "It was just a good game by us tonight and they (Jordan) had an off shooting night."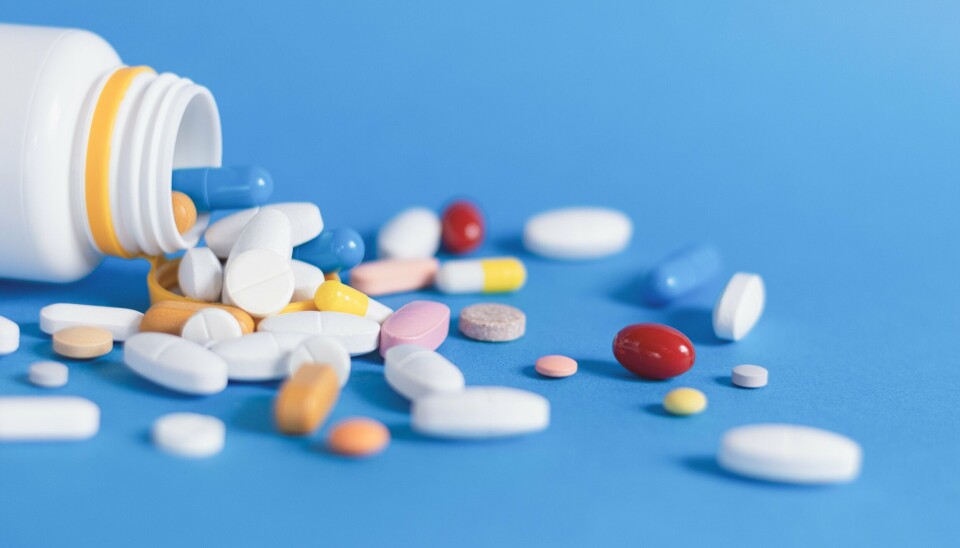 It was that preliminary round loss that forced Gilas Pilipinas to play an extra game in the tournament. But looking back, the long route afforded Cone and the squad just exactly what it needed for no-tomorrow duel for the top prize.
Gilas thrashed Qatar, survived Iran and stunned China to become one cohesive squad worthy of taking down a well-oiled foe eager to notch a milestone for itself.
That improvement in full view on Friday night, as the Philippines managed to enjoy leads as big as 13 points.
"I think we did a good job recovering (Sami) Bzai, not letting him get a lot of looks, and that was one of the keys," Cone said.
"I know it's no gold for Jordan. It would've been their first. Good for both of us," he added with a smirk.
Rondae Hollis-Jefferson, had 24 points, but with Freddy Ibrahim the only other Falcon scoring in double digits, the Falcons had to settle for a silver—a feat on its own when ranged against its measly five appearances in the Asian Games.
Through the win, the Philippines tabbed its fifth gold medal in the quadrennial meet. The last came in 1962 in Jakarta, Indonesia, courtesy of a squad led by the late Fiba Hall of Famer Carlos Loyzaga.
The Nationals' last podium finish—a bronze medal—was back 1998, when Cone also called the shots.